Smith River trip - up to 8 clients per trip
Smith River 5 Day 4 Night Exclusive Trip (per angler) – $4,300.
Winding through ranch lands shadowed by the Belt Mountains of central Montana, the Smith River begins its journey west to the Missouri. Just downstream of the cowboy town of White Sulfur Springs, the Smith slices a sixty-three mile twisting jag right through the mountains before emptying out into the fertile Missouri River bottoms. It is here, through Montana's most spectacular river canyon, that we conduct our five day/four night Smith River fly-fishing adventures.
---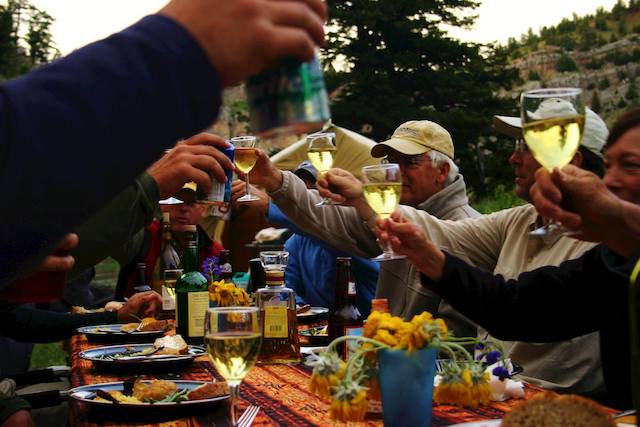 | # of people | Rate |
| --- | --- |
| 1 | $4,300.00 |
| 2 | $8,600.00 |
| 3 | $12,900.00 |
| 4 | $17,200.00 |
| 5 | $21,500.00 |
| 6 | $25,800.00 |
| 7 | $30,100.00 |
| 8 | $34,400.00 |